Leads keep your business running.
To keep the leads coming, you need a reliable and effective marketing team.
Callbox is the largest B2B lead generation and sales support services company trusted by businesses in the US, Canada, Australia, Singapore and around the world to be their consistent provider of sales opportunities. By being their remote marketing arm, we help companies across industries like IT and Software, Consultancy, Healthcare, Finance, and Advertising find the best quality leads and appointments with the greatest chance of becoming profitable customers.



Callbox in Under 2 Minutes
Backed by quality data, skilled people and a robust marketing tech stack, we set your company up for success with account-based marketing, lead generation, appointment setting and sales enablement tools that work together to provide a steady stream of leads to your sales teams, be they office-based or working offsite.
How Our Lead Generation Service Works
Run successful Appointment Setting and Lead Generation campaigns powered by our Account-based Marketing approach.
Having worked with thousands of clients from around the world for more than 15 years has given us valuable experience and insights into what works best and produces results.
Identify

compile a list of companies that match your target customer profile

Expand

profile key prospects and stakeholders within target companies

Engage

connect with prospects across all channels using relevant communication media

Convert

set and confirm appointments with the right people
How We Help Businesses Succeed
As a B2B lead generation services provider and an extension of your company, we handle the time-consuming tasks of finding and qualifying potential customers for you. Using hyper-personalized 1:1 touches across multiple channels, we warm up prospects and handoff win-ready leads to accelerate your sales and grow your revenue.
Email
Send Personalized Emails
Send Event-triggered Emails
Voice
Call Opens from Intro Email
Call Opens from Follow-up Email
Social
Invite to Connect
Send Follow-up Email
Chat
24/7 Sales Chat Support
Forward Qualified Leads
Follow-up Warm Prospects via Call & Email
Website
Display Banner Ads to Target Prospects
Identify Prospects that Visit Your Website
Follow-up Prospects via Call & Email
Webinar
Promote the webinar
Facilitate the webinar
Measure the webinar's performance
I am very impressed with the business that Callbox has become. Marcus Lemonis, a billionaire entrepreneur in the US who builds up businesses, tells companies that the key to a successful business is to have the right people, a well-defined process, and a quality product. In the case of Callbox, you have very good people that can be successful because of a very well-designed process which results in a quality product for your clients.
— Eugene Alfaro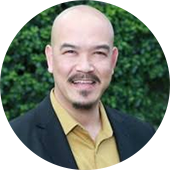 Under the COVID-19 situation, while our sales team and most of our prospects are forced to work from home in Hong Kong, the Callbox team managed to keep us busy through these turbulent times, by connecting our prospects over phone, set-up online appointments and online demo for our sales team. We are very thankful to have Callbox as our extended marketing team, and helping us to connect with high-quality prospects.
— Terrie Cheung
Manage leads. Monitor campaigns. Nurture relationships.
Get your marketing running on all gears.
By combining the power of our in-house campaign management platform, Callbox Pipeline, and the highly-rated sales and marketing software, HubSpot, we create a more seamless, end-to-end customer acquisition process to drive your sales and grow your revenue.
How
we

use Callbox Pipeline to drive

your

lead generation and appointment setting campaign:
Managed leads and appointments

Personalized communications
How
you

can leverage HubSpot to nurture

your

leads and turn them into customers:
Full contacts and leads data

Hassle-free nurturing and follow-ups

Unified approach to contacts management and automation
CASE STUDY
Managed IT Firm, a Long-Term Callbox Client, Closes $150K in One Campaign
Vendors selling complex products need technically savvy marketers to engage potential customers. Callbox shared its industry expertise with this managed IT provider, and helped the Client close $150,000 in sales. READ FULL STORY
90 qualified appointments
Top Ranking B2B Lead Generation Services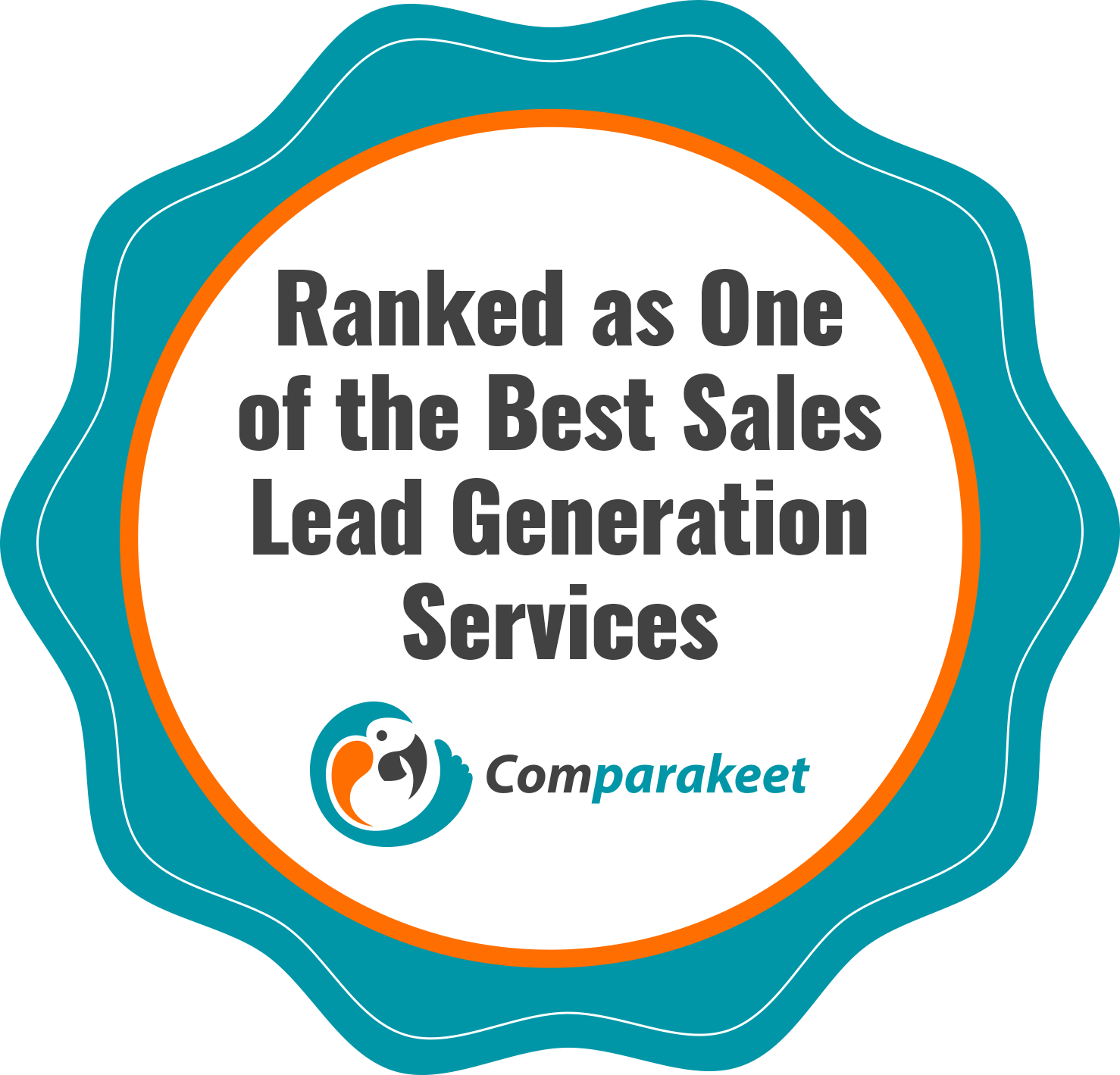 ★★★★★
Ranked as One of the Best Sales Lead Generation Services by Comparakeet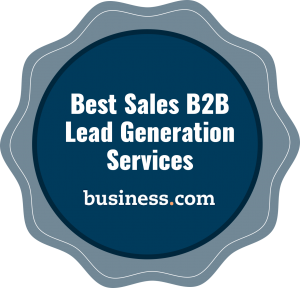 ★★★★★
Among The Best B2B Lead Generation Services according to Business.com
Get more qualified leads. Book a free consultation.